KNOW ALL THE NOVELTIES OF THE GLASS HOUSE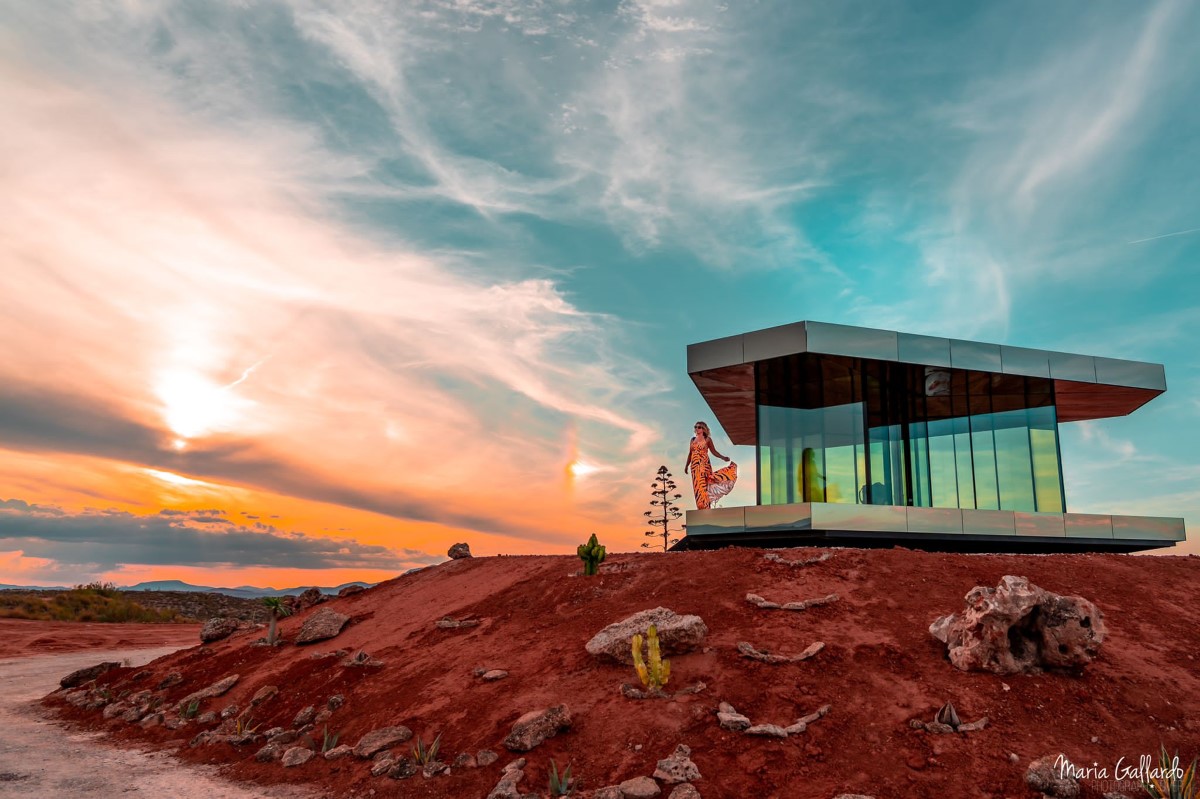 In the Geopark of Granada is located "The Glass House", a place that transports us to distant galaxies and movie sets. A distinctive element of contemporary architecture is the expressiveness of form and design. The buildings incorporate innovative and creative...

"Servicios Gorafe SL has been a beneficiary of the European Regional Development Fund whose objective is to improve the competitiveness of SMEs and thanks to which it has launched an International Digital Marketing Plan with the aim of improving its online positioning in foreign markets during 2020 . For this, it has had the support of the XPANDE DIGITAL Program of the Granada Chamber of Commerce".
European Regional Development Fund.